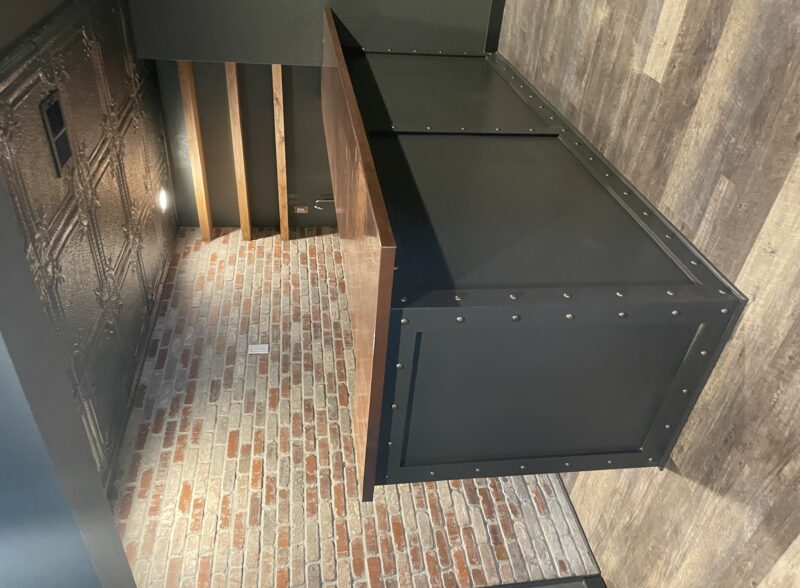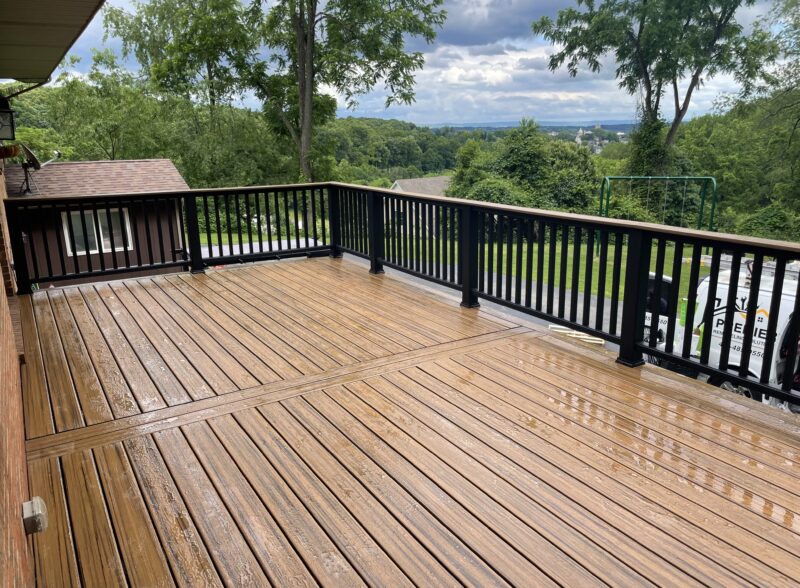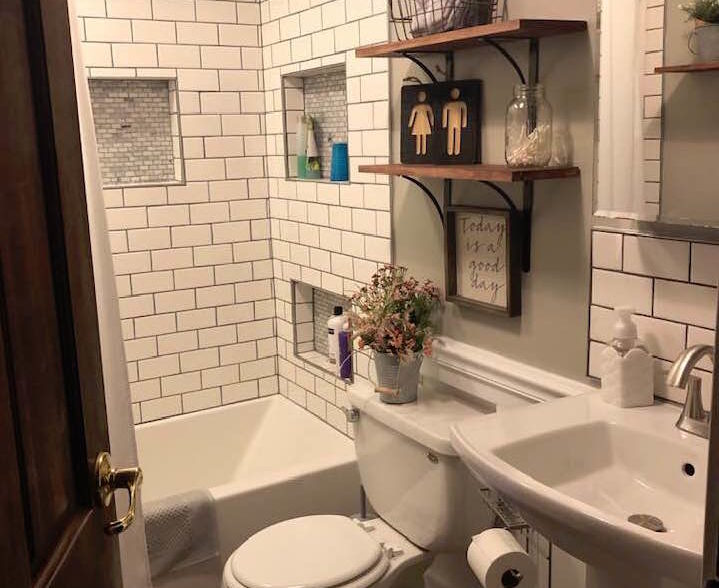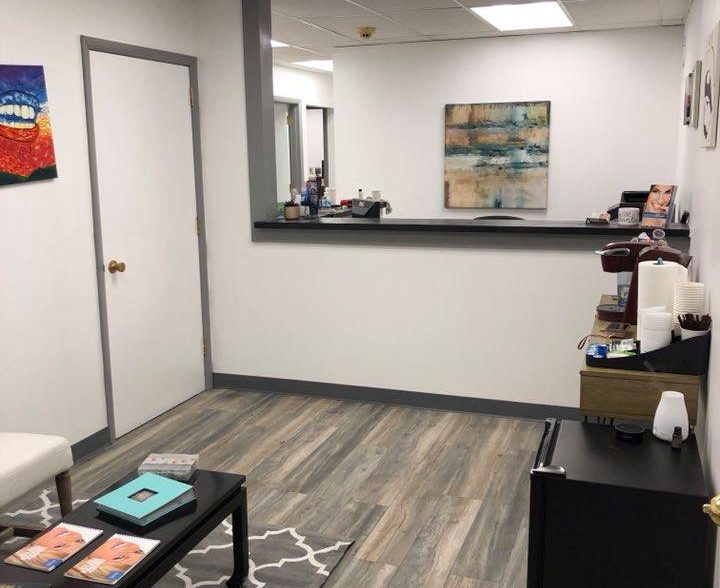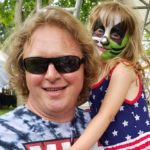 These guys went above and beyond for me. The new gutters are much more secure than the old ones. The storm door I bought wasn't exactly right (This was my fault, not theirs) but they went the extra mile and took care of that for me too. When they left everything was completely cleaned up. Thanks for a great hassle free job!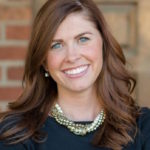 Dave, Justin and BJ remodeled my basement from top to bottom and they did an amazing job! We were super happy with their work. Even though we added some additional items along the way, they did a great job with our budget and timeline. The guys were helpful in offering creative solutions and ideas as we went too which was so appreciated. I will definitely recommend them to my clients.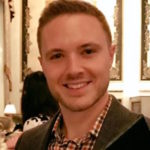 Great work on our full basement remodel. Super friendly and knowledgeable guys. You won't be disappointed!
Call: (412) 485-0550
In Need Of Experienced Remodeling Contractors?
We Have 15+ Years of Experience In Home Improvement & Remodeling Services!