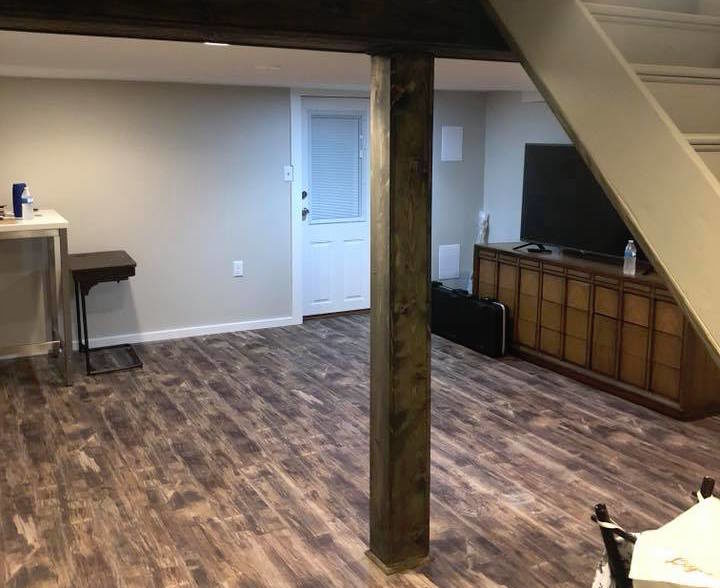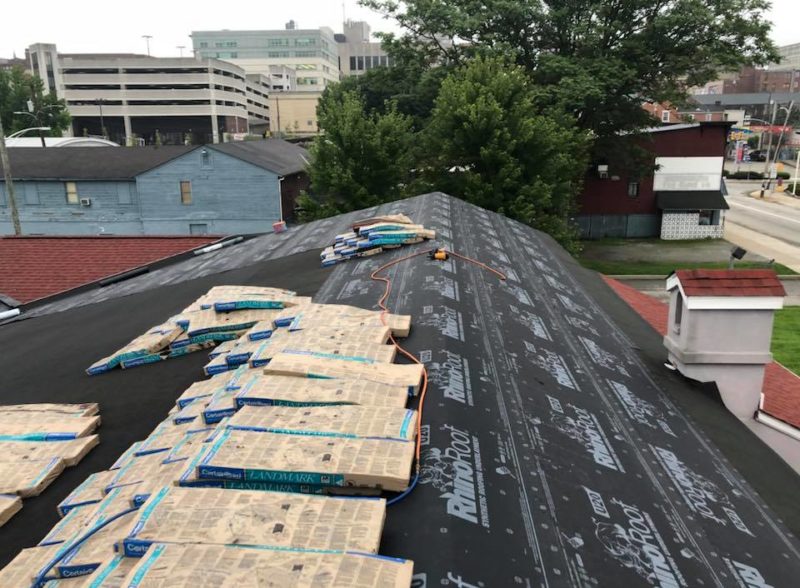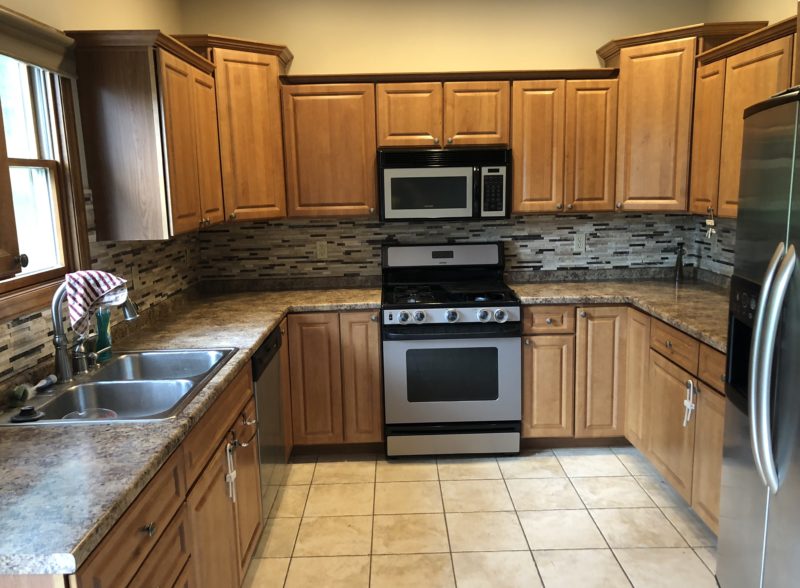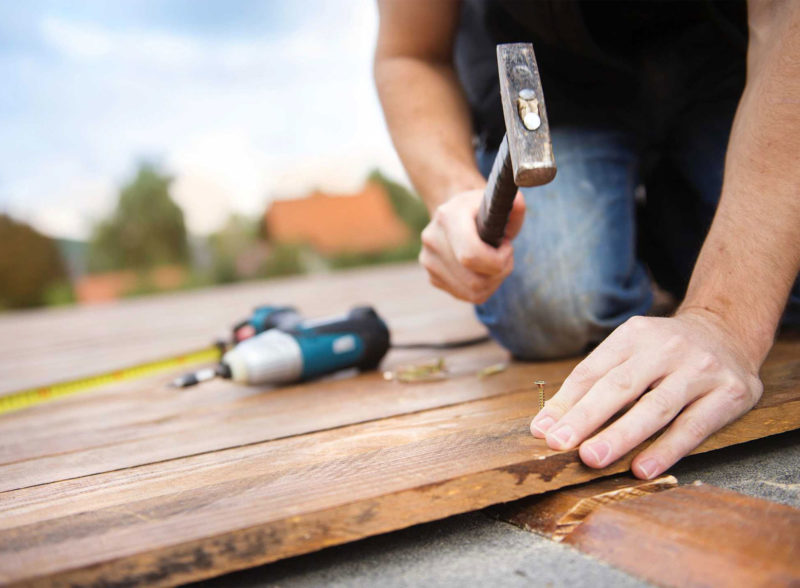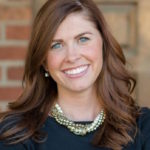 Dave, Justin and BJ remodeled my basement from top to bottom and they did an amazing job! We were super happy with their work. Even though we added some additional items along the way, they did a great job with our budget and timeline. The guys were helpful in offering creative solutions and ideas as we went too which was so appreciated. I will definitely recommend them to my clients.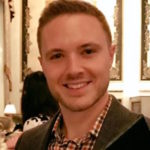 Great work on our full basement remodel. Super friendly and knowledgeable guys. You won't be disappointed!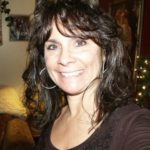 I am very satisfied with my experience in using Pittsburgh Remodeling Solutions. They installed linoleum flooring and trim throughout my entire kitchen, dining, and living room, while also painting my walls a new color for a clean and finished look. Everything turned out so beautiful!
Call: (412) 485-0550
In Need Of Experienced Remodeling Contractors?
We Have 15+ Years of Experience In Home Improvement & Remodeling Services!